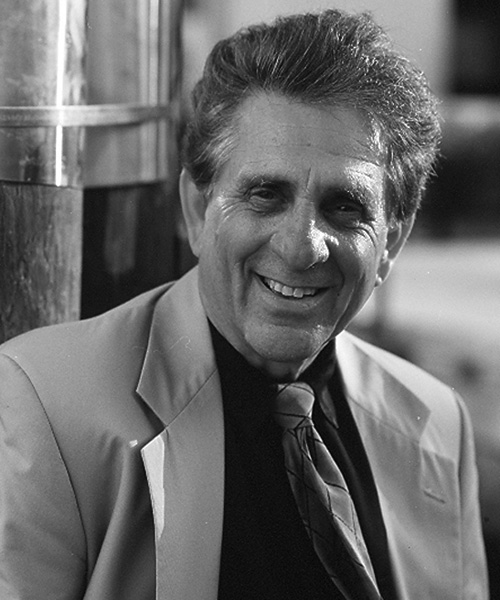 Donald Waxman was born in Steubenville, Ohio, but grew up in Baltimore, where his family relocated when he was a young child. He began his musical studies at the Peabody Conservatory, where he studied piano, cello, and composition with Elliott Carter. At The Juilliard School, where he earned his bachelor's degree, he was a composition student of Bernard Wagenaar's. In the early 1950s he and his wife, pianist Jho Waxman, founded a music school in Nyack, New York, and around the same time he became assistant conductor of the nearby Hudson Valley Orchestra. He was also a music editor at Galaxy Music in New York, a publishing firm that focused on American music. When Galaxy was sold, in 1990, he and his family moved to Boca Raton, Florida, which remains their home.
Waxman has composed music in a variety of forms. His catalogue includes many pieces for piano and piano ensembles, voice, chorus, and symphony and chamber orchestras. He has written several hundred piano pedagogical pieces.
He characterizes his harmonic language and melodic structures as basically tonal, "moving in a sort of Stravinsky-Milhaud orbit." Waxman has received a Guggenheim Fellowship (1964), a Klemm composition prize, and the Delius Society first prize, and in 1989 he was awarded a gold medal as the first American composer-in-residence at the Kang Nung Music Festival in Korea.
By: Neil W. Levin